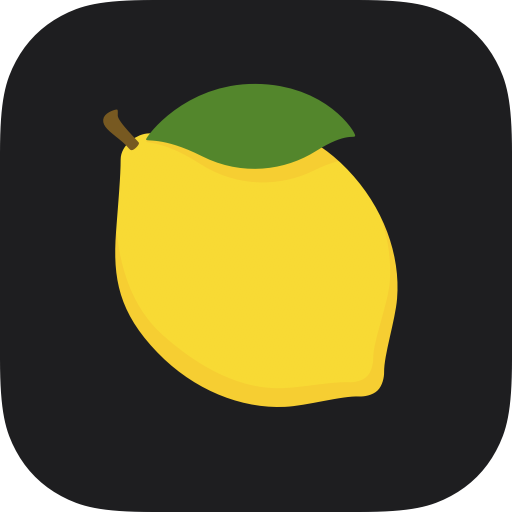 Grocery is a Self-Sorting Shopping List
*Shopping List, Price Tracker, Recipe Manager, Pantry Inventory and Expiration Tracker, Meal Planner, Cooking Timer, Apple Watch App, and more.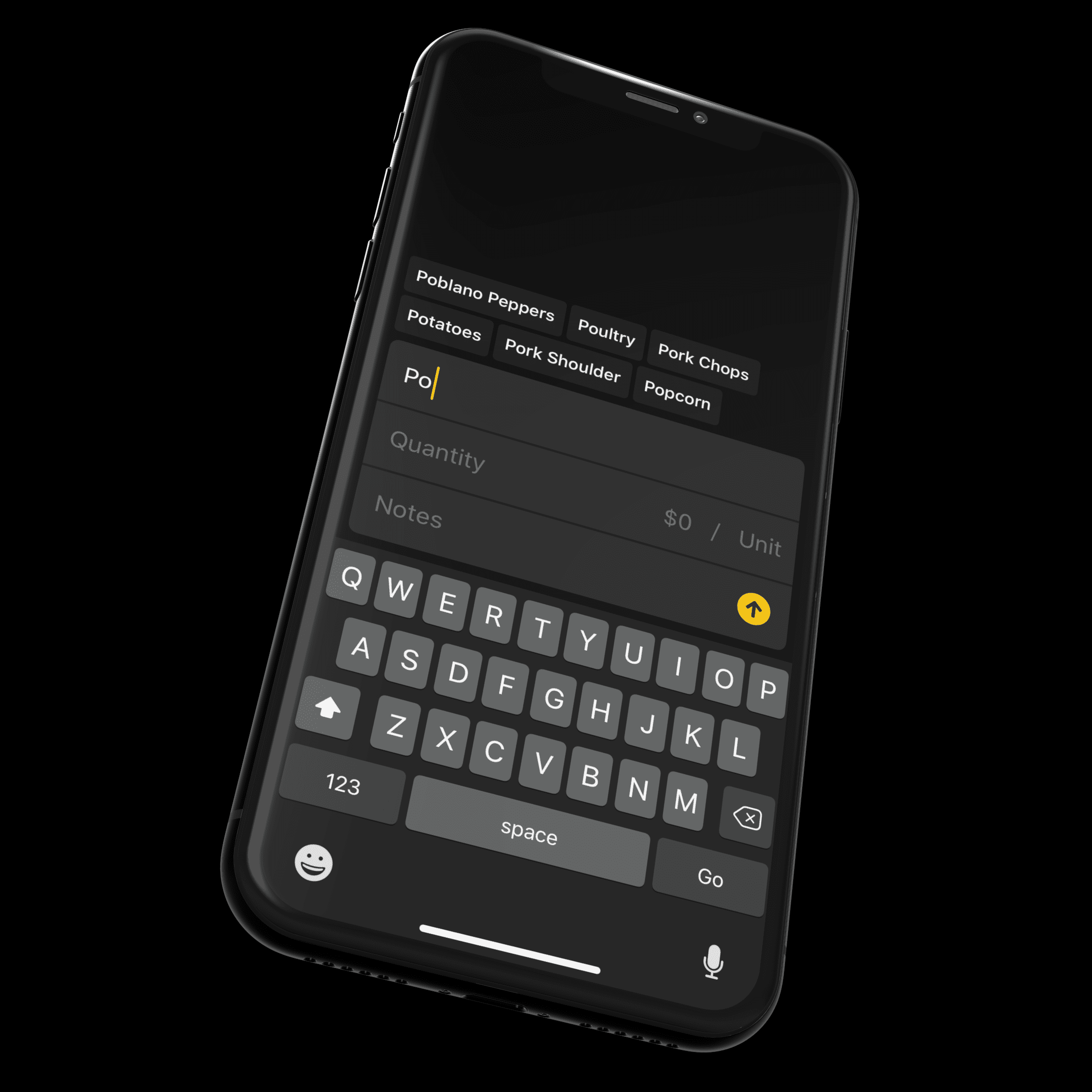 Easy Item Entry
For a grocery list, adding items to your list has to be perfect. Run out of an ingredient? Just start typing a few letters and we'll offer suggestions from your history. Just tap one to add it.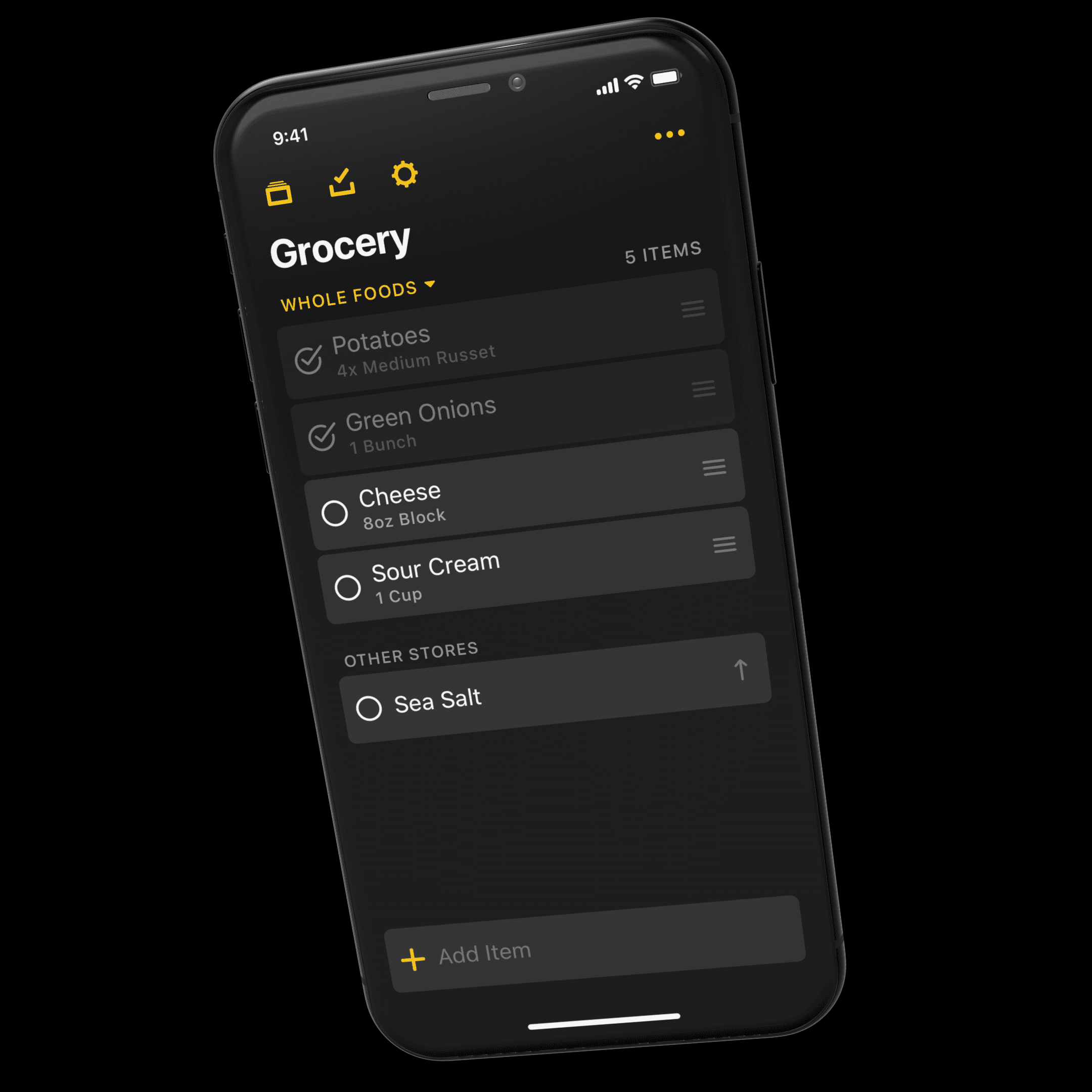 SmartSort
Grocery puts your list in order automatically based on how you shop. Just check of items in the order you navigate the store, and after a few trips, we'll be able to sort most of your items.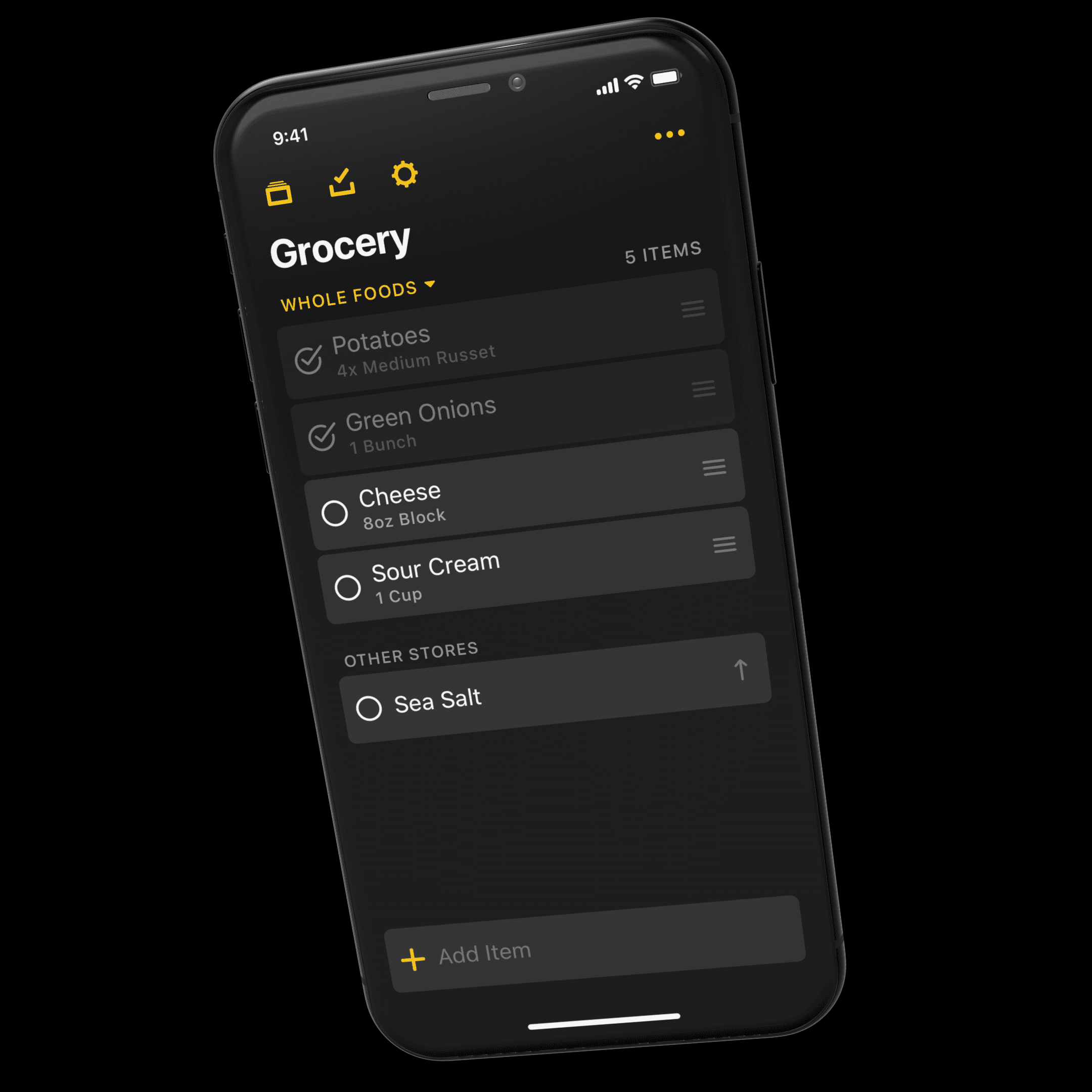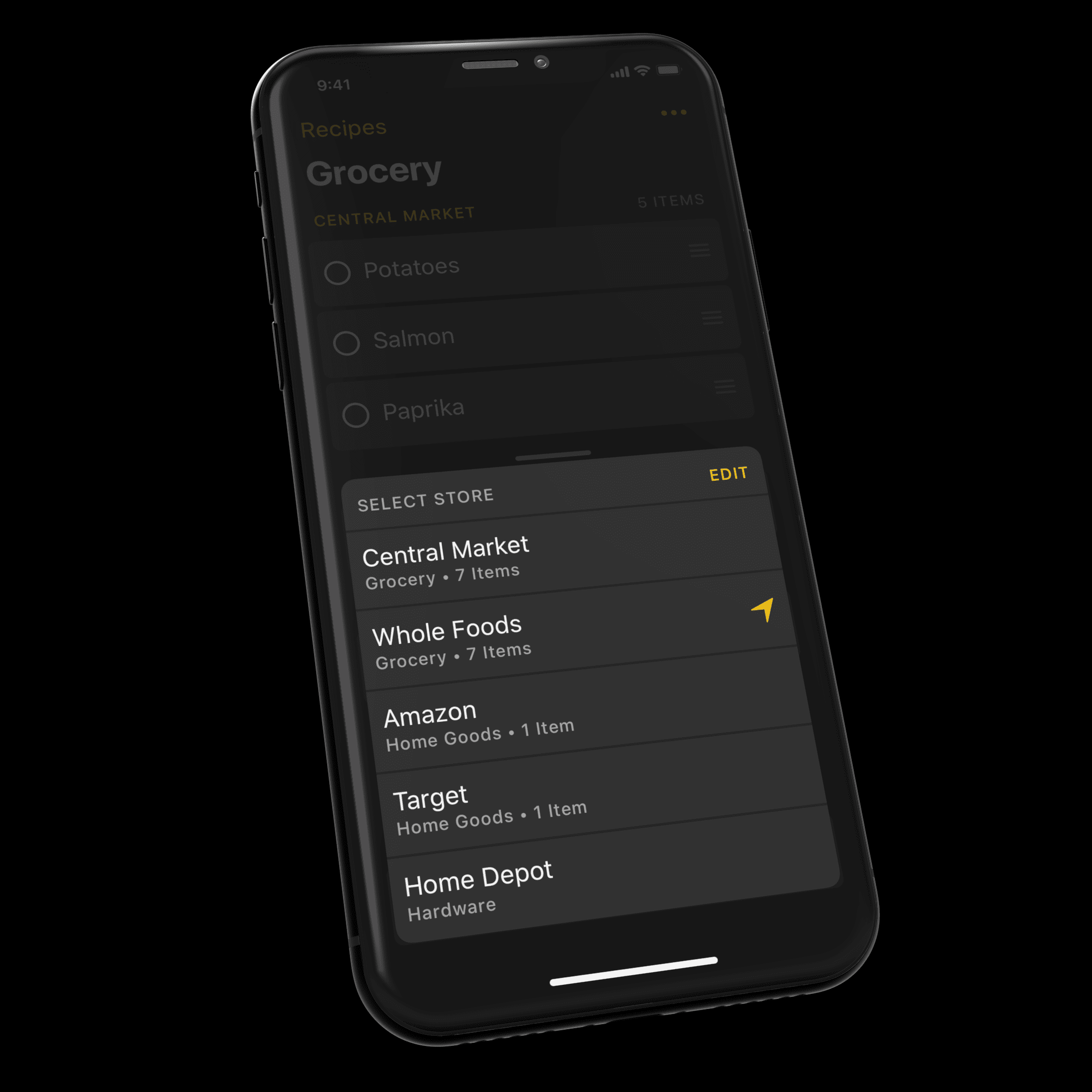 All Your Stores
You can save multiple stores in Grocery — we'll learn the SmartSort order for each store. You can share lists between stores with the same items, or assign unique lists for specialty stores.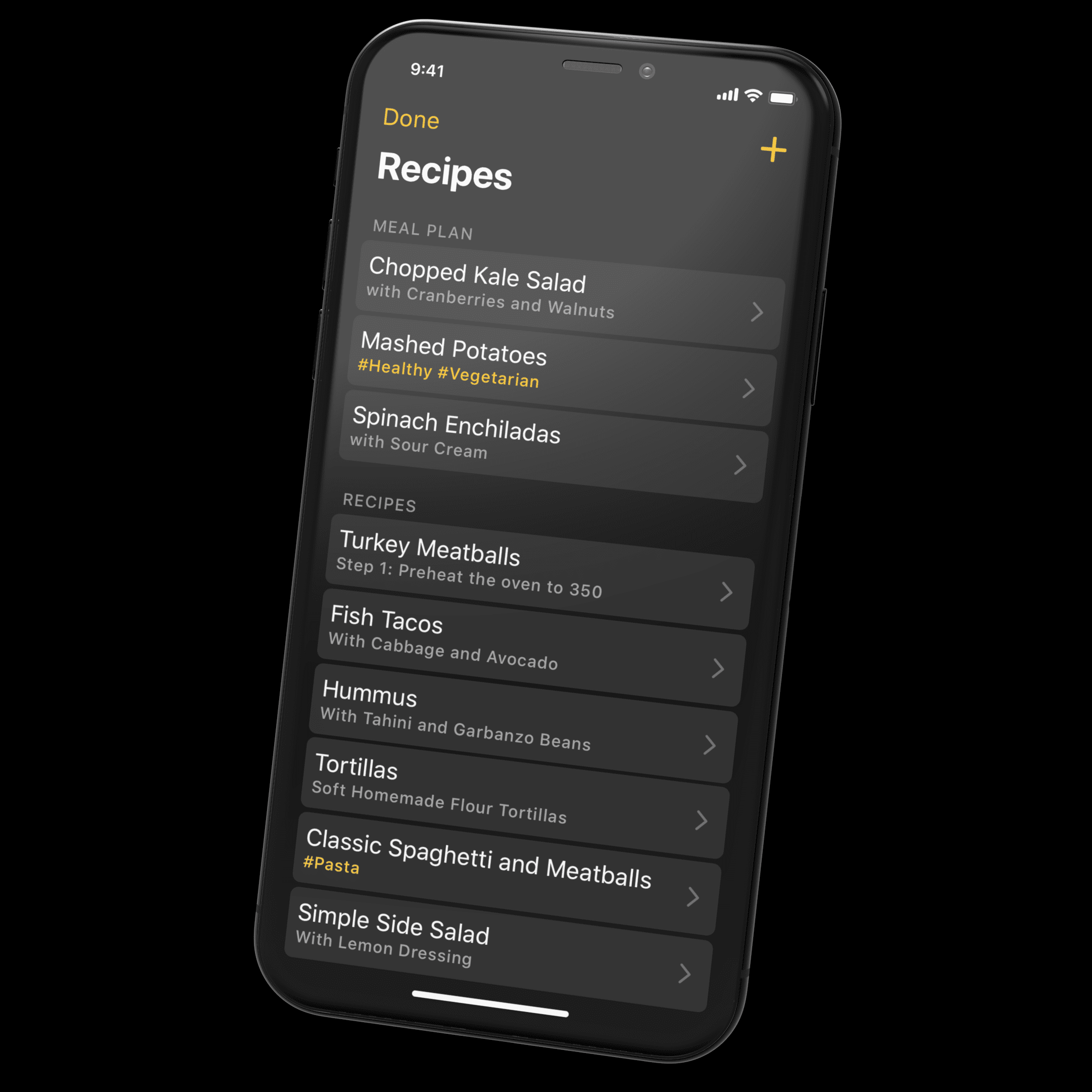 Recipe Manager
Save your favorite recipes in Grocery. When you add recipes to your meal plan, we'll ask which ingredients to add to your shopping list, so you've got everything you need when you start cooking. Recipes are stored as markdown text files.